You are currently browsing the tag archive for the 'announcements' tag.
Interested in a quick overview of GRIVA.org's blog activity in 2014?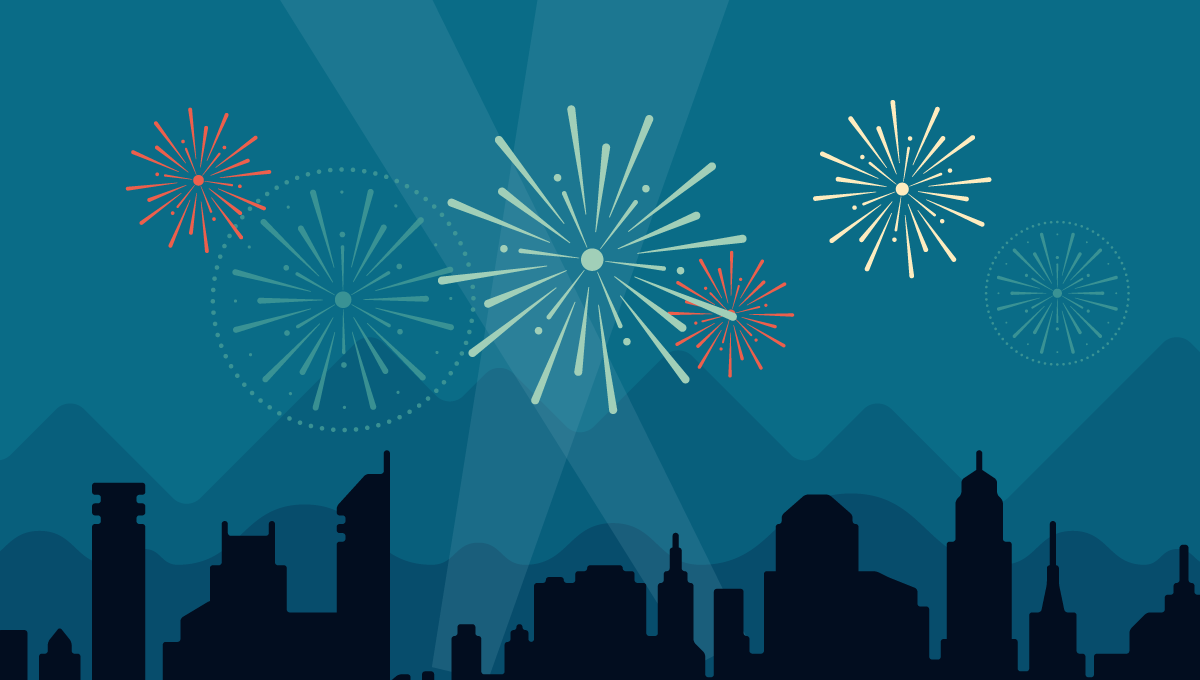 Here's an excerpt:
The concert hall at the Sydney Opera House holds 2,700 people. This blog was viewed about 9,600 times in 2014. If it were a concert at Sydney Opera House, it would take about 4 sold-out performances for that many people to see it.
Click here to see the complete report.
GRIVA.org's web team wishes all GRIVA's members and friends a wonderful 2015. Happy New Year!
We are saddened to report the passing of GRIVA Board member Drew Hogwood. Drew was an enthusiastic and skilled genealogist, a key player in our society's activities, and a friend to all our membership. He will be sorely missed.
HOGWOOD, Andrew W. Jr., 66, passed away on August 12, 2014 after four years of battling prostate cancer. Drew's warm heart, humorous nature and positive view of life will be greatly missed by everyone he touched. He is survived by his wife, Luz Maria; sons, Andy (wife, Mary; granddaughter, Alex) and Nick. Drew was born in Washington, D.C. and he was raised in Arlington, Va. He graduated from William & Mary in 1970, earned a master's degree from George Washington University and was a commercial banking major at Southern Methodist University. He worked for the Federal Reserve Bank in Washington, D.C. and Dallas. In 1991, Drew and his family returned to his beloved Virginia, where he was senior vice president of NationsBank. He retired as vice president and community development manager from SunTrust in 2012. During his career, Drew served on numerous boards and advisory councils, and authored journal articles and books on bank regulation. He was an avid genealogist, photographer, artist, traveler, and lover of old cars and motorcycles. He was an active parishioner of St. Mary's Catholic Church, where a Memorial Mass will be held on Saturday, August 16, at 10 a.m. In lieu of flowers, he wished for donations to be made in his honor to St. Mary's.
An online guestbook is available at the Richmond Times-Dispatch: Andrew Hogwood, Jr.
Every spring, the nominating committee of the GRIVA Board is tasked with developing a slate of nominees for officer positions and general Board membership. In plain terms, we would love to have you join us!
The all-volunteer GRIVA Board and its committees guide our organization by coordinating our programs, conferences, bus trips, newsletter, GRIVA GenChat and many other behind-the-scenes activities. The more members we have active on the Board, the more we can do! Have we piqued your interest? Please fill out the contact form below and we'll be right in touch!
GRIVA is developing a committee to plan for future programs. This is your opportunity to help bring the most interesting topics and talented speakers to our meetings. Whether you know people in the greater community able to speak well on genealogical or family history topics, or are willing to brainstorm program ideas and network to make them happen, we need you as a committee volunteer! Please email or call Pat Dickens at padickens@verizon.net or (804) 744-7988. A planning meeting will be scheduled in the new year.
GRIVA's new genealogy discussion group is ready to meet! The beginning date, time and location have been set.
Date: Wednesday September 11
Time: 7:30 PM until 9 PM
Location: Chesterfield County Midlothian Library located at 521 Coalfield Road. This is at the corner of N. Woolridge Road and Coalfield Road across the street from the Midlothian YMCA.
Agenda:
1. Plan to discuss computer programs and applications that help with genealogy research.
2. We will plan for what you want to do: when to meet, where to meet, etc.
3. Bring ideas for future discussions and share what you have learned and would like to share at future meetings (breaking down brick walls, new discoveries, etc.). We will set agendas and plans based on your interests.
Pat Dickens is facilitating this first meeting. If you have not already signed up for the chat group, or have questions, please contact Pat.
Hot news for a hot day in Virginia!
The date for our July bus trip to Washington, D.C. has been chosen. We hope that you can join us for a day of research or sightseeing on Wednesday, July 31, 2013.
And, if you were unable to attend last Tuesday's Members' Meeting, the handouts from Anne Price's talk on North Carolina genealogical resources are now available in our Resources section.
Members and friends of GRIVA can help the Board better understand and meet the needs of the society by taking this short survey about activities and programs.
You do not need to provide your name or email address. It's quick and easy!
The dues our members pay make everything GRIVA does possible. They are especially key to funding the room rental and guest speakers for our members' programs. The calendar is turning to a new fiscal year and membership fees for the 2012 – 2013 cycle are due July 1. We have several levels of membership to choose from.
You may review all of our membership levels on our membership brochure to choose the one that's right for you. Online payment can be made through GRIVA Registration Gateway.
You may also submit your dues by mail by printing out the renewal form in GRIVA's Member Brochure . Thank you for your continued membership, and welcome new members!